Please fill in the form below for a free no obligation site survey and we will ask our friendly consultants to give you a call.
Flies
There are more than 120,000 species of flies worldwide. Most flies live an average of 21 days and take on various shapes throughout their short lives. Baby flies are called larvae but they are also known as maggots.
These insects have been known to carry over 100 different kinds of disease-causing germs.
Things you should know about flies:
Flies spread diseases such as Typhoid fever, cholera, bacillary dysentery, hepatitis, polio and TB
The life expectancy of a fly is anything from 8 days to 2 months or can be up to a year
One pair of flies can produce more than 1,000,000 offspring in 6 to 8 weeks
They spread disease because they move quickly from rotting food to exposed waste, then to food and utensils
Because they have two wings, they have to land often and deposit thousands of bacteria every time they land
For every fly seen, there are approximately 19 hidden
We have different styles of Electronic Fly Killers (EFK's), the most modern product is a Glue board style product, that contains a blue ultraviolet light tubing which attracts the insect, thus then sticking to the glue board.
The glue board is changed on a x4 frequency.
The benefits of a glue board style EFK compared to a "Zapper" style EFK is that the insect does not fragment upon entering the EFK.
Pest Control Top Tips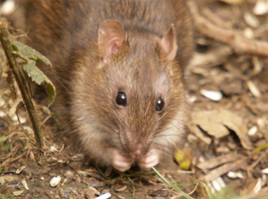 Rats & Mice
Rats and mice can suffer from and carry diseases that can be spread to humans. One of which is Weils's Disease, which is passed on by rat…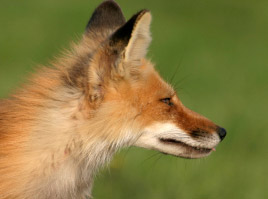 Fox Trapping
December to February is one of the most common times that you may experience a problem with foxes as this is their breeding season. however, they are…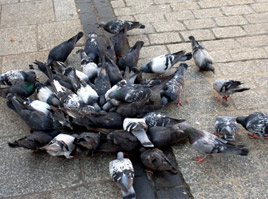 Pigeons
Many people see feral pigeons as part of our natural wildlife, as they can become quite tame and will take food from your hand. However, they can be…
<a href="/wasps/"><img class="size-full wp-image-1110 aligncenter" src="https://www.capitalpestservices.com/wp-content/uploads/2017/12/wasps4.jpg" alt="" width="268″ height="199″ /></a>
<p style="text-align: center;"><strong>Wasps</strong></p>
Wasps nests are a problem, as they can contain up to 10,000 wasps! Being stung by a wasp is not only painful but can be life threatening if you are…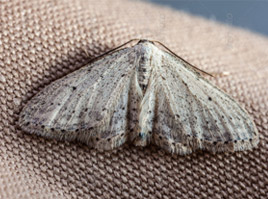 Moths
Clothes moths, otherwise known as Tineola biselliella, don't fly towards light as other moths do. Instead, they will spend months hidden in…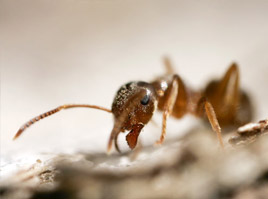 Ants
Ants have a variety of nesting habits, some like to build their nests in soil, others behind moldings, baseboards and counter tops; they feed on…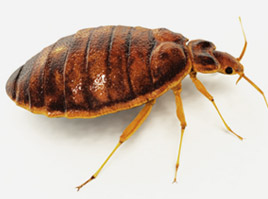 Bed Bugs
Bed bugs are small, nocturnal, wingless insects that feed on human blood and other warm-blooded hosts. They are oval in shape and grow up to 4-5mm…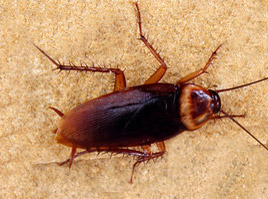 Cockroaches
Cockroaches are a high risk pest, they carry and can spread serious illnesses including salmonella, dysentery, gastro-enteritis and typhoid, with…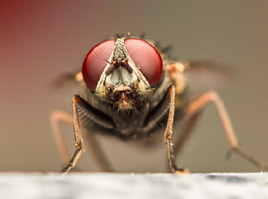 Flies
There are more than 120,000 species of flies worldwide. Most flies live an average of 21 days and take on various shapes throughout their short…